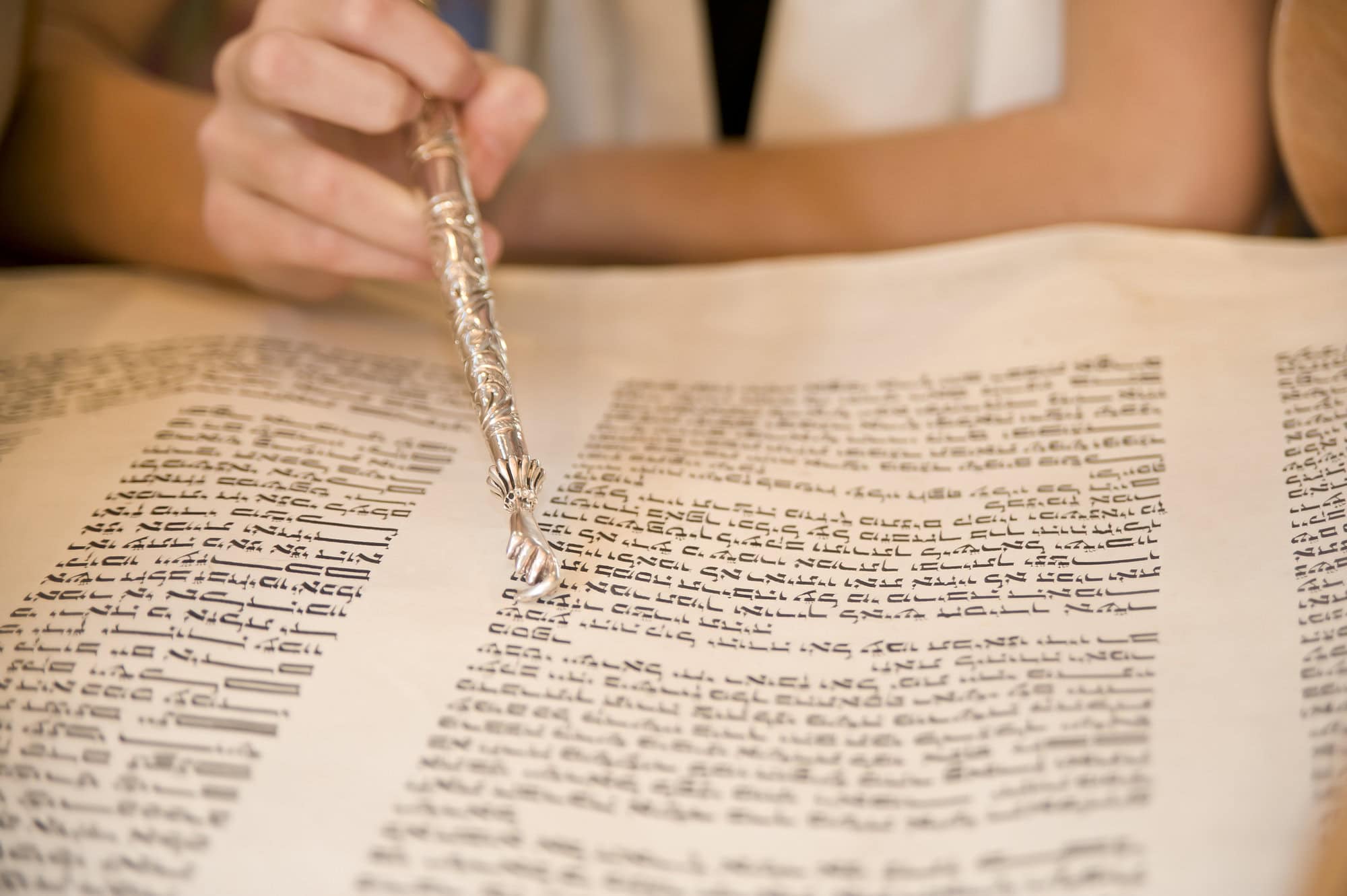 Didn't have the opportunity for a Bar Mitzvah, Bat Mitzvah or B'nai Mitzvah when you were 12 or 13 years old? Join the B-Mitzvah cohort at Hillel UW! 
What is a B-Mitzvah?
B-Mitzvah is a gender neutral term we are using for a Bar, Bat or B'nai Mitzvah.
What does it entail?
Over the course of the academic year, the cohort will learn the basics of the Hebrew alphabet and the fundamental prayers and blessings for a B-Mitzvah; explore some big Jewish ideas; and learn the specific Torah portion related to the B-Mitzvah date. 
When does it meet?
In the fall quarter, we will meet on Wednesdays, November 2; November 9; November 16; November 30; and December 7 from 6:00-7:30 pm at Hillel to learn basic Hebrew reading skills through the NJOP Hebrew curriculum. The cohort may also choose to meet on another day to review the Hebrew reading lessons together.
For winter and spring quarters, the cohort will determine a meeting day/time that works for everyone and then will meet weekly, alternating between meeting together with Rabbi Lauren and meeting independently as a group (this could be a school + Torah study session or a meetup at a boba place). 
Each individual will also have the chance to meet quarterly with Rabbi Lauren one-on-one to supplement this material with your personal learning goals so you can come away from this experience feeling empowered as a Jewish adult as you take this next step in your Jewish journey. 
When is the B-Mitzvah ceremony?
There will be a B-Mitzvah ceremony and celebration at Hillel UW in May 2023 (exact date TBA), to which all B-Mitzvah students' friends and family, as well as the entire Hillel UW community, are invited.
How do I join the cohort?
Register here!  (Please note, B-Mitzvah candidates do not need to apply separately for the Hebrew crash course.)
What if I have questions?
Email Rabbi Lauren.