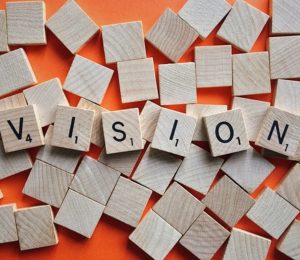 Monday, February 24
7:30pm to 8:30pm
Hillel UW
4745 17th Ave NE
Seattle WA 98105
Calling all Juniors and Seniors! With cloudy days ahead and the future slowly becoming a reality, let's spend some intentional time together thinking about how to be the best versions of ourself once we leave the UW.
Hillel board member and executive coach Marcy Porus-Gottlieb invites all UW upperclassmen to a 5 part series of discovering: "How do I adult?"
Join us Monday, February 24th from 7:30 pm - 8:30 pm as we freely and interactively discuss Values & Visions for the Future.
There will be yummy food for all to enjoy, and more importantly food for thought!
To learn more about the amazing work Marcy offers, click on this link.
http://www.marcypgconsulting.com/