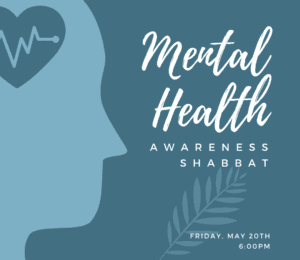 Friday, May 20
6:00pm to 9:00pm
Hillel UW
4745 17th Ave NE
Seattle WA 98105
Join us this Friday for a delicious Shabbat dinner and pick up a finals care package! Following Shabbat dinner, our Songleading Fellowship fellows will be leading a fun-filled Kabbalittle Shabbat service.
This week's menu:
Challah Rolls
Pasta Bar: Alfredo Fettucine, Cheese Tortellini with Red Sauce, GF Mac and Cheese
Caesar Salad
Cheesecake for dessert
Please reach out to Ellie if you have any questions!