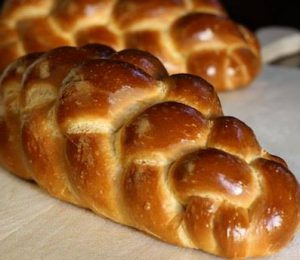 Friday, February 16
1:00pm to 3:00pm
Hillel UW
4745 17th Ave NE
Seattle WA 98105
Spring Shabbat To-Go (Shabbags)
Shabbat is taking place outside of the Hillel building this week in honor of the President's Day.
Shabbat To-Go provides a chance to take Shabbat into your own home! Students have the opportunity to create their own Shabbat dinner with old and new friends by hosting a dinner at their house. Interested in hosting? Hillel will provide you a bag full of Challah, grape juice, candles and up to $5 a person for who attends!
If you are interested in taking Shabbat to your house, RSVP to this event page by Thursday, February 15th at 3PM! Aviva will then contact you with more details. It can be as simple as dinner for two with you and your roommate, or it can be a group affair!
We wanna see your Shabbat prep experiences, so anything from shopping, cooking and dining, post away post-Shabbat with the #ShabbagsUW.
Excited to see what you all cook up!