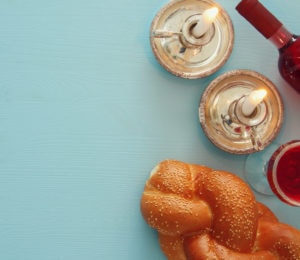 Friday, April 09
7:00pm to 7:45pm
Shabbat this year is looks a little different but fret not! We are offering some of the same kinds of things pre-COVID-19 with some slight modifications to keep you and staff healthy!
Singing and Schmoozing, Friday from 7:00 - 7:45 pm
Tune in to the Zoom link sent to you when you register for dinner and join fellow students to welcome in Shabbat! Blessings, singing, and camaraderie abound!