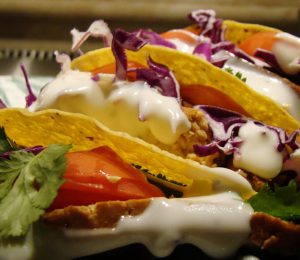 Tuesday, February 20
6:30pm to 7:30pm
Hillel UW
4745 17th Ave NE
Seattle WA 98105
Come dive into the story of Purim and understand more about the nature of identity. Explore how the story helps each of us to better understand what we choose to reveal about ourselves, and what parts we choose to keep secret.
When is important to feel safe, and when do we open ourselves up to vulnerability?
Come find out and eat some tacos!