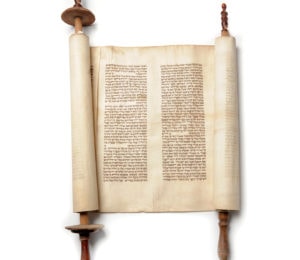 Thursday, November 21
6:00pm to 7:00pm
Hillel UW
4745 17th Ave NE
Seattle WA 98105
Like Torah Tuesdays, BUT THIS WEEK ON THURSDAY!
A weekly chance to explore, question, learn, connect! Come for nourishing and subversive text study, great discussion, and even better people!
This week's topic is "What is the Mishna Anyways?"
We're going to explore what is this foundational Jewish Text, where it came from, and encounter some cool texts and ideas along the way!
Everyone, regardless of background, assumed knowledge, language skills, beliefs (or lack thereof!), is welcome and encouraged to join!