Click here for our High Holidays schedule!
Erev Rosh Hashanah services will be led by Amee Huppin Sherer and Avishai Gebler, Hillel UW's Senior Jewish Educator. Our traditional service for Rosh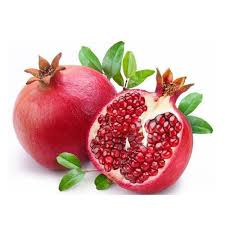 Hashanah Day will be led this year by Carl Sayres and Amee Huppin Sherer, and our liberal service will be led by Avishai Gebler.
For Yom Kippur, we are delighted to welcome back Jason Kintzer, who will be joining Avishai Gebler on Kol Nidre, and will be leading all of the traditional Yom Kippur Day services. Avishai Gebler will lead our liberal/alternative Yom Kippur Day services.
All services will include opportunities for prayer, singing, study, and reflection. Seating will be on a first come, first served basis. Read more about our service leaders here.
---

Volunteer!
We are looking for help during the High Holidays. Tasks include set-ups, take-downs, meal service and general help as things arise. We are looking forward to working with you at this special time! Click here to sign up!
---
Support Hillel
We rely on generous community support to offer High Holiday services and our other meaningful and innovative programs. Throughout the year, Hillel is pleased to provide High Holiday services and programs at no cost to students. The actual cost is about $72 per student. Please join us by making a generous donation.
---



High Holiday Drive
JFS (Jewish Family Service) Food Collection Drive
Please remember those in need in our community during this High Holiday season. Please bring donations of canned and non-perishable food to leave in collection boxes in Hillel UW's lobby for JFS.
---
Make a Reservation | Service Schedule| Parking Information | Other High Holiday Programming