Hillel UW is thrilled to announce our next Jewish Learning Fellowship (JLF)!
Spring Session: April 7 – May 28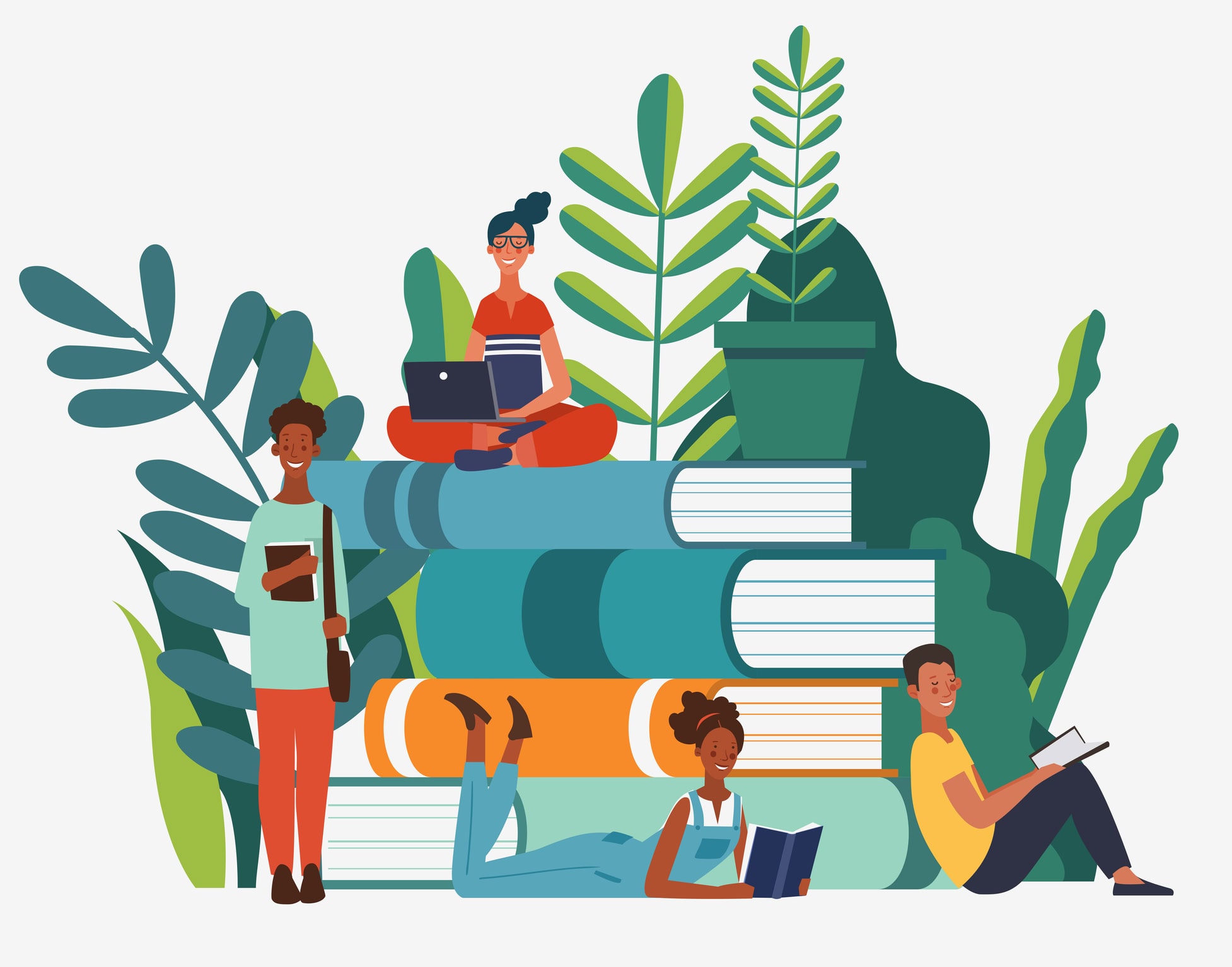 JLF provides a quarter of intellectual and experiential learning for students looking to deepen their understanding of Judaism, its relationship to their life, and life in general. During Spring Quarter we are offering Pursuing Justice.
We make no claims about the "right" way to practice or not to practice Judaism. Our job is to help you explore the resources of our tradition in a safe space, and find your own place, on your terms, Jewishly.
The cohort runs for eight weeks and consists of evening sessions once per week.
Here's what students in our Winter JLF say about the program:
"JLF has been a fun and immersive learning experience which gives a refreshing break from the whirlwind of online school!" – Talya L.
"JLF is a great opportunity to further your Jewish education in a fun, informative, and new environment. I found myself exploring topics and issues that were not previously covered in Jewish education and texts that allowed me to further connect to my Judaism." – Dylan H.
"JLF has been a really great learning experience. Although virtual, there was a clear sense of community. I enjoyed reading the texts each week and seeing the connection to my own real life, as well as leaving each session with things to keep in mind." – Sophia
The experience concludes with a special Shabbat gathering on Friday, May 28. There is no homework and students have found that JLF is a break from the stress of school and work, not an added burden.
First-time fellows earn a $300 stipend at the end of the quarter. (Returning fellows are invited to apply and will receive a $150 stipend if accepted. We anticipate having plenty of room for returning fellows but first-timers will be given priority.) Attendance is required at all eight sessions and the Shabbat gathering.
JLF is also a great way to make friends and build community, especially during the pandemic!
JLF is run by Hillel UW – the official hub for Jewish life on campus. We are a pluralistic, non-denominational, diverse community. That means that we don't believe that there is just "one right way to be Jewish" — Jews look all kinds of ways, believe all kinds of things, do or don't practice in all kinds of ways, and have all kinds of heritage and intersectional identities! The goal of JLF isn't to make you "more religious" (or "less religious") but to give you a space to explore what being Jewish could mean to you with a community of interesting and fun people. Put simply, we want you to ask "big questions" about being Jewish and about life, not give you "big answers."
Applications for JLF will be accepted on a rolling basis until March 14. Interviews will be scheduled March 18-19.
Contact Rabbi Josh with questions.
In Pursuing Justice we will discuss questions including:
How might Jewish tradition refract an ethos for the kind of commitments we want to make and the actions we want to take to improve our shared society?
For whom are we responsible?
What do we need to know about ethics, power, and action before we make those decisions?
To address these enduring questions, we will look to classical and contemporary Jewish wisdom, to see what it might offer us as we work toward creating a more just world.