This session is filled. Stay tuned for our Spring Quarter Fellowship!
Hillel UW is thrilled to announce our second Jewish Learning Fellowship (JLF)!
Winter Session: January 12 – March 5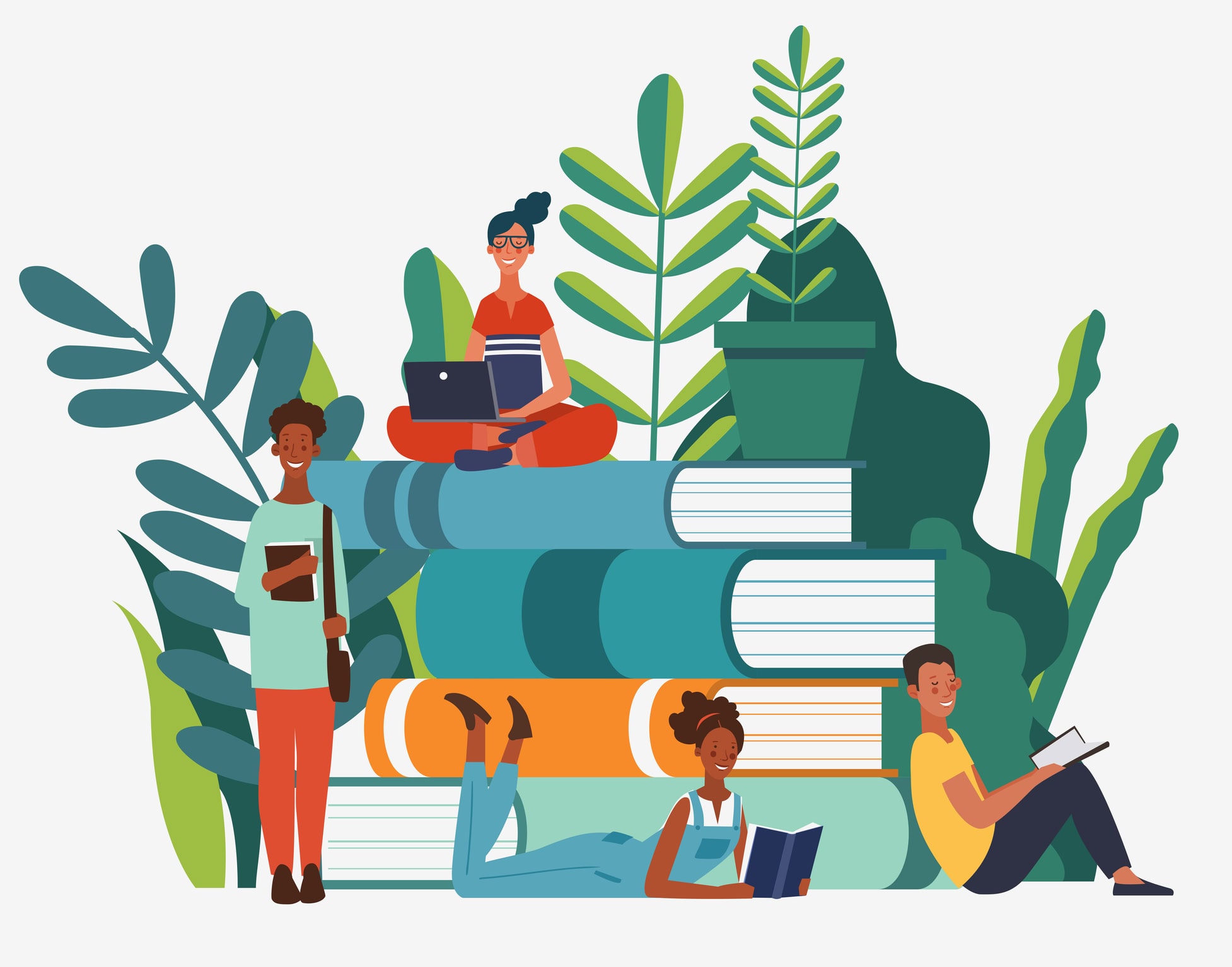 JLF provides a quarter of intellectual and experiential learning for students looking to deepen their understanding of Judaism, its relationship to their life, and life in general. During Winter Quarter we are offering Life's Big Questions: Or, How to Get More Out of College… and Life.
We make no claims about the "right" way to practice or not to practice Judaism. Our job is to help you explore the resources of our tradition in a safe space, and find your own place, on your terms, Jewishly.
We will be offering one cohort in Winter Quarter and one in Spring Quarter. Each cohort runs for eight weeks and consists of weekly sessions of 1.25 hours each.
The Winter Session begins January 12 and continues each Tuesday evening through March 2. The experience concludes with a special Shabbat gathering on Friday, March 5. Additionally, first-time fellows earn a $300 stipend at the end of the Quarter. (Returning fellows are invited to apply and will receive a $150 stipend if accepted. We anticipate having room for returning fellows but first-timers will be given priority.) Attendance is required at all sessions and the Shabbat gathering. We will offer reimbursement of $10 for your dinner during the session each week.
JLF is run by Hillel UW – the official hub for Jewish life on campus. We are a pluralistic, non-denominational, diverse community. That means that we don't believe that there is just "one right way to be Jewish" — Jews look all kinds of ways, believe all kinds of things, do or don't practice in all kinds of ways, and have all kinds of heritage and intersectional identities! The goal of JLF isn't to make you "more religious" (or "less religious") but to give you a space to explore what being Jewish could mean to you with a community of interesting and fun people. Put simply, we want you to ask "big questions" about being Jewish and about life, not give you "big answers."
Applications for JLF will be accepted on a rolling basis until December 6. Interviews will be scheduled during the week of 12/7.
Contact Rabbi Josh with questions.