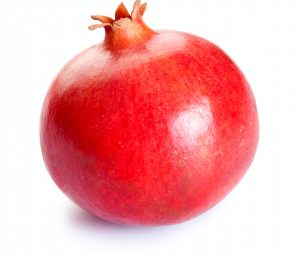 Monday, September 10
10:00am to 3:00pm
Hillel UW
4745 17th Ave NE
Seattle WA 98105
We are excited to welcome you for the High Holidays. Advance reservations are required and can be made online by clicking below. Student reservations are FREE, but must be obtained in advance. RSVP by August 30. The recommended donation is $54 per person for Jconnect reservations and $180 for Community reservations.
10:30 am Traditional Egalitarian Service (Bridge Family Auditorium, led by Carl Sayres & Amee Huppin Sherer) & Liberal Service (Rosen Dining Room, led by Rabbi Dana Benson.)
2:00 pm Tashlich. Meet at Hillel, then we will be walking to the Ravenna Park. *
Apples and honey to follow each service.