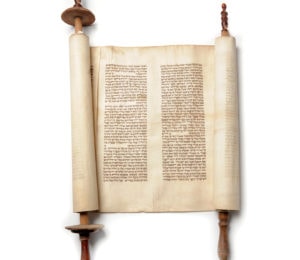 Tuesday, January 21
6:00pm to 7:00pm
Hillel UW
4745 17th Ave NE
Seattle WA 98105
Torah Tuesdays! A weekly chance to explore, question, learn, connect! Come for nourishing and subversive text study, great discussion, and even better people!
5:30-6:30pm in the Hillel Living Room – snacks and a light dinner will be offered!
Everyone, regardless of background, assumed knowledge, language skills, beliefs (or lack thereof!), is welcome and encouraged to join!