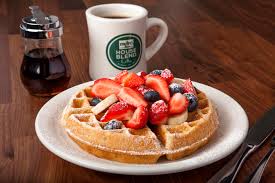 Monday, March 18
8:00pm to 10:00pm
Hillel UW
4745 17th Ave NE
Seattle WA 98105
We know it's Finals, and we know you are stressed.
We also know that you have to eat.
So, come by Hillel and let staff cook you some breakfast for dinner while you study. We will have eggs, waffles (and toppings), cereal, fruit, and more.
Can't wait to provide you sustenance so that you can CRUSH your classes.