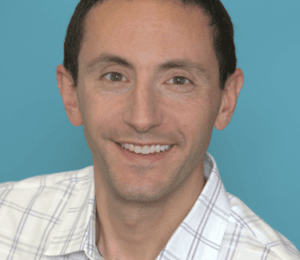 Tuesday, October 25
5:30pm to 7:30pm
Hillel UW
4745 17th Ave NE
Seattle WA 98105
Dinner and Discussion
As of 2021, one-third of college students have reported experiencing antisemitism on their campuses. UW is not immune to this either. Please join us and StandWithUs for an important program led by Jonathan Bell of StandWithUs (see below for his bio).
None of us expects to be a victim of antisemitism in our daily lives, and we often struggle to respond effectively when it happens. Fortunately, Jewish students do have legal rights to protect them and a variety of resources to support them. As one of the nation's leading nonprofits fighting antisemitism on campus, StandWithUs has helped resolve hundreds of incidents of antisemitic discrimination. This presentation will empower you with knowledge and support to stand up for your right to be Jewish or Zionist on campus.
This program is being co-sponsored by our campus partners, Chabad UW.
About the Speaker:
Jonathan Bell joined StandWithUs in January 2018 with over a decade of Jewish non-profit lay leadership and professional experience. At StandWithUs, Jonathan provides legal resources to pro-Israel students and community activists combating antisemitism and anti-Israel activity on campuses and in communities nationwide. Jonathan graduated magna cum laude from Loyola University Chicago School of Law and earned his undergraduate degree in history and political science from the University of Wisconsin.
5:30 - 6:00 pm: Dinner
6 - 7:30 pm: Program
RSVP below.
Click here to learn more about your rights in regard to antisemitism you may experience.