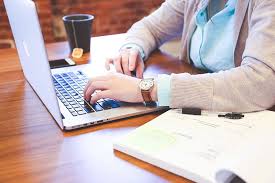 Sunday, March 17
10:00am to 10:00pm
Hillel UW
4745 17th Ave NE
Seattle WA 98105
How great would it be to study in a place that has snacks, beverages, and all-around coziness right before Finals?
It would be pretty great.
So, take advantage of these amazing open study hours (10am-10pm) throughout the weekend (3/16 and 3/17) at Hillel.
There's a couch and an applesauce go-go pouch with your name on it.