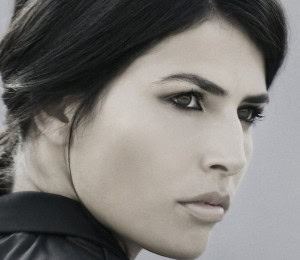 Sunday, November 22
7:00pm to 9:00pm
Hillel UW
4745 17th Ave NE
Seattle WA 98105
Join Hillel UW and City University of Seattle in screening Brave Miss World, a documentary about the winner of the Miss World pageant in 1998.
Miss Israel, Linor Abargil, was abducted, stabbed, and raped in Milan, Italy, at age 18. She represented her country in the Miss World competition only six weeks later. When, to her shock, she was crowned the winner, she vowed to take action about rape. The film follows her from the rape, to her crowning, and through her crusade to fight for justice and break the silence.
Following the film, award-winning director Cecilia Peck will discuss her work on Linor's story and answer questions from the audience.
Please RSVP below to reserve your spot for a powerful evening you won't want to miss.