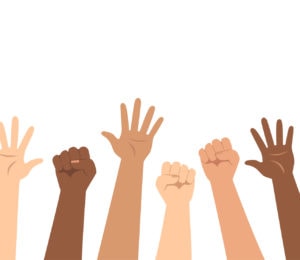 Thursday, January 28
7:30pm to 8:30pm
This event is organized by Hillel UW students as part of the Big Bold Jewish Climate Fest.
Join UW students to learn about the vital relationship between Native American treaty rights and climate justice. We'll learn about treaty rights and environmental protection from Jconnect member and lawyer Jeremy Wood (bio below). And we'll learn about the current campaign to halt Puget Sound Energy's fracked gas (LNG) plant under construction on the tideflats of the Puyallup Tribe's reservation on the Salish Sea (Puget Sound). We will hear from community organizers about the moral imperative to uphold treaties, the state of the struggle around Tacoma LNG, and what the Jewish community can do to support the Puyallup Tribe's treaty rights against encroachment and pollution by the fossil fuel industry.
Check out other Big Bold Jewish Climate Fest events for students.
RSVP below and you will be sent a second link which you will also need to fill out. Thanks!
Presenter line-up includes:
Jeremy Wood
Jeremy Wood is a government attorney practicing in Seattle and a graduate of the UW Law School. He has advocated for tribal or native interests in several roles: as an intern in the US Departments of Justice and the Interior, Vice President of the UW Native Law Students Association, public defender in Tulalip tribal courts, editor-in-chief of the Washington State Bar Association Indian Law newsletter, published Indian law scholar, and private practitioners. An active member of the Seattle Jewish community and Jconnect, Jeremy comes from a family of citizens in the Metis Nation of Saskatchewan. Any views here expressed are his own.