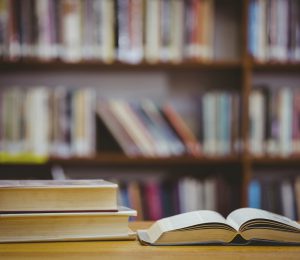 Sunday, December 09
10:00am to 10:00pm
Hillel UW
4745 17th Ave NE
Seattle WA 98105
**BUNDLE UP**  If you are coming by, bring an extra sweater or blanket. Our heating isn't working properly so it may be a bit cold. But we will still have food and snacks.
Looking for a great place to study with friends for finals week? Want some free snacks and the ability to not have to fight for space at the library?
Come on over to Hillel Saturday, Dec. 8th and Sunday Dec. 9th for snacks and studying from 10am-10pm. Our building will be open for you to come in, see friends, hit the gym to release some stress, and enjoy both more conversational as well as quiet study spaces.
If you have any questions, reach out to Stephanie at stephanie@hilleluw.org