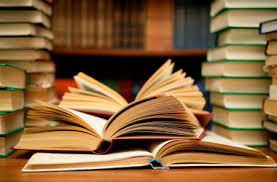 Monday, August 03 to Monday, August 17
12:00am to 12:00am
This summer we have the opportunity to explore the big questions surrounding Israel and Palestine using the book Letters to My Palestinian Neighbor by Yossi Klein Halevi
There are a total of nine letters, and we will address two letters (one letter and reflection on our last day) over the course of five weeks, every Monday from August 3rd to August 17th.
With the help of Hillel International and Shalom Hartman Institute guided curriculum, we will tackle the issues presented in this book and discuss the often hard to talk about topics that are associated with the conflict. We will also examine American issues and compare and contrast as it relates to the themes in this book.
Please fill out the form below before July 20th so that we can send your book to you in time for the first book club meeting!