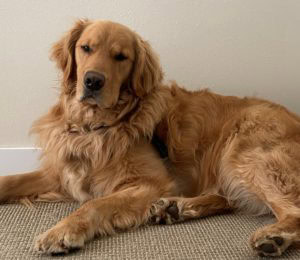 Thursday, May 06
4:15pm to 5:00pm
Hillel UW
4745 17th Ave NE
Seattle WA 98105
Meander with Manny!  Join our Development Director, Terri Green (and her pup, Manny!), for a socially distanced, masked meandering with Manny every Thursday in May as part of our Mental Health Awareness Month programming.   Starting from Hillel UW at 4:15 we will walk through campus and return around 5:00.
Treats will be available for dogs and humans!
RSVP BELOW!
If the group gets too big, we will break out into smaller groups so everyone can enjoy a refreshing walk!  Rain or shine.  Dress appropriately.