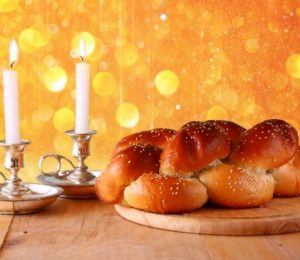 Friday, October 26
6:00pm to 9:00pm
Hillel UW
4745 17th Ave NE
Seattle WA 98105
Join us for an end-of-the-week celebration you won't want to miss!
This shabbat we will be joined by Joshua Safran. Joshua is an author, attorney, and nationally recognized advocate for survivors of domestic abuse and the wrongfully imprisoned. His 7-year legal odyssey to free an incarcerated survivor of domestic violence from prison was featured in the award-winning documentary film CRIME AFTER CRIME, which premiered at the Sundance Film Festival and on the Oprah Winfrey Network. The film won over 25 awards
If you would like to join us for a special screening of the movie, please click here for more information.
This discussion is made possible by Jewish Family Service.
We invite you to our weekly Shabbat services and dinner. Please RSVP below so we can plan the food!
Services: 6:00 pm
Dinner: 7:00 pm