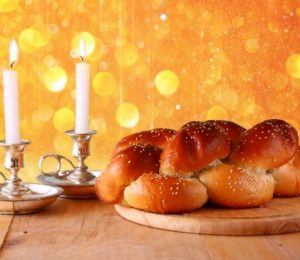 Friday, December 07
6:00pm to 9:00pm
Hillel UW
4745 17th Ave NE
Seattle WA 98105
Join us for an end-of-the-week celebration you won't want to miss!
Hanukkah Shabbat will include: latkes with applesauce and sour cream, salad, salmon, and for dessert, sufganiot!
Come dressed in your favorite ugly holiday sweater and get ready to meet new friends, catch up with old pals, laugh, or have serious discussions; this is your Hillel. It'll be a great time.
Services: 6:00 pm
Dinner: 7:00 pm