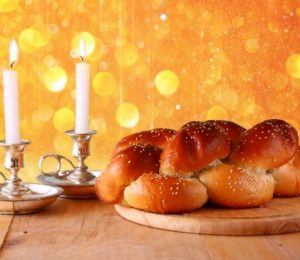 Friday, February 15
2:00pm to 4:00pm
Hillel won't be hosting Shabbat this week, BUT let us provide the goodies so you can throw a Shabbat dinner of your own!
This week is a special Birthright Israel Shabbags - host a registration party with your friends - the group with the most people registered will be eligible for a giftcard of your choosing!
Register at: www.freeisraeltrip.org/uw
Fill out the form below and Shabbat Shalom!