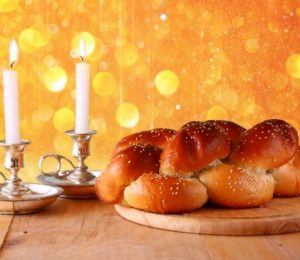 Friday, May 10
6:00pm to 9:00pm
Hillel UW
4745 17th Ave NE
Seattle WA 98105
This week's theme is Israel Shabbat! The food will be delicious, and there will be plenty of opportunities to engage around this important topic, regardless of experience.
Join us for an end-of-the-week celebration you won't want to miss! Meet new friends, catch up with old pals, laugh, or have serious discussions; this is your Hillel. It'll be a great time. We invite you to our weekly Shabbat services and dinner. Please RSVP below so we can plan the food!
*Dinner: 6:00 pm
Services: 7:00 pm
*Note the change: dinner will be served first tonight.