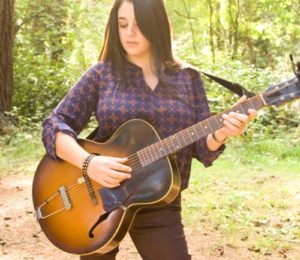 Friday, August 14
7:30pm to 8:30pm
Shabbat Shalom! For our virtual August Shabbat, we are taking the best of our previous Shabbat formats to best fit everyone and anyone's needs -- choose the elements that add up to the Shabbat experience you want. It's Shabbat, your own way.
If you would like to reserve a Shabbag, please sign up here!
Community and singing: We will also be hosting a virtual Shabbat gathering featuring singing led by beloved local Jewish musician Chava Mirel at 7:30pm, so that no matter where you are, you can feel connected to your Hillel UW community.
RSVP below! We look forward to seeing you!
*If you plan to have dinner with up to a total of five friends, we encourage you to be outside if possible, and to definitely wear masks! See Washington State's Safe Start guidelines for more.