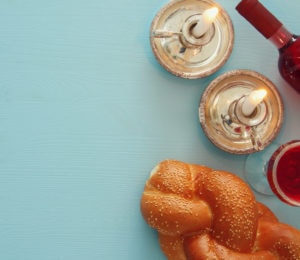 Friday, February 26
6:00pm to 7:00pm
This week we're headed to virtual services at Congregation Eitz Or!
Everyone will join the Zoom link that will be sent to you after RSVPing for about 15 minutes and then Addie will provide the Zoom Link for those services starting at 6:15PM!
Shabbat this year is going to look a little different but fret not! We will be offering some of the same kinds of things pre-COVID-19 with some slight modifications to keep you and staff healthy! Check them out below!
Singing and Schmoozing, Friday from 6:00 - 7:00 pm
Tune in to the Zoom link sent to you when you register for dinner and join fellow students to welcome in Shabbat! Blessings, singing, and camaraderie abound!