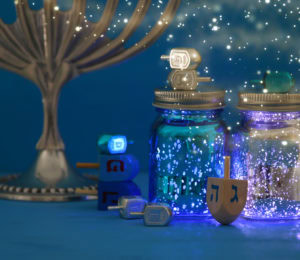 Friday, December 11
7:00pm to 7:45pm
Hanukkah, oh Hanukkah, come light the menorah!
...with us. Come light the menorah with us and sing some Hanukkah tunes too!
Singing and Schmoozing, Friday from 7:00 - 7:45 pm
Tune in to the Zoom link sent to you when you register for dinner and join fellow students to welcome in this special Shabbat!