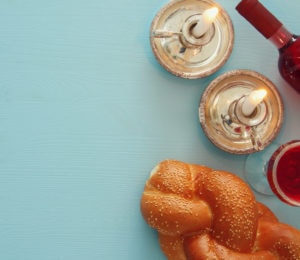 Friday, October 30
7:00pm to 7:45pm
Shabbat this year is going to look a little different but fret not! We will be offering some of the same kinds of things pre-COVID-19 with some slight modifications to keep you and staff healthy!  As we cannot physically be together right now, we'll try and create the same feeling you get when you are coming into the building to join with dozens of other Jewish students to light candles, sing Shalom Aleichem, meet a new friend or connect with an old one you haven't seen in a while.  We look forward to seeing you and welcoming Shabbat in together!
Singing and Schmoozing, Friday from 7:00 - 7:45 pm
Tune in to the Zoom link sent to you when you register below (or when you register for dinner) and join fellow students to welcome in Shabbat! Blessings, singing, and camaraderie abound!