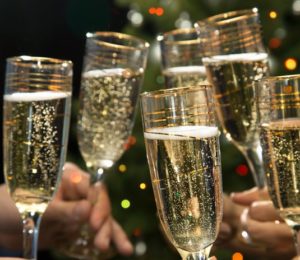 Sunday, September 29
5:00pm to 6:00pm
Hillel UW
4745 17th Ave NE
Seattle WA 98105
Join us to welcome the incoming class of 2023 on Erev Rosh Hashanah just before services.  All students are welcome and freshmen who wish to become more involved in Hillel should absolutely come and start the year off right!
We will toast (5-6 pm), then we can all go to services together (6-7 pm) , and then our special Erev Rosh Hashanah dinner will be immediately following services (RSVP's required just for dinner - Click here!)
Sparkling cider and apple cake to be provided~ L'shanah Tovah!