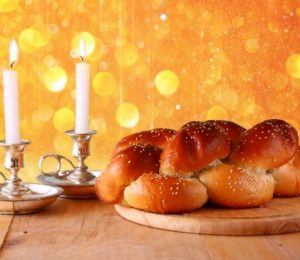 Friday, October 19
10:00am to 1:00pm
4745 17th Ave NE
Seattle WA 98105
Hillel won't be hosting Shabbat this week, BUT let us provide the goodies so you can throw a Shabbat dinner of your own!
Please note that you will only be able to pick up your Shabbag between 10:00am and 1:00pm on Friday, October 19th.
Fill out the form below and Shabbat Shalom!